on April 27th, 2010, by Ton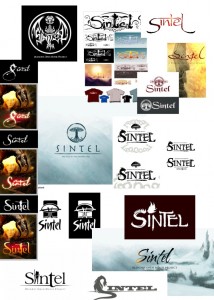 The amount of high quality submissions keeps amazing us!
We'll do a final selection soon, but not before this thursday. To give everyone a bit of insight in what we look for, and to give some of the contributions an honorable mention, here's a collage of designs that we liked. It might be that we missed one or two good ones, don't complain if yours is not there! Also the ones added the past 24 hours haven't been reviewed yet.
Don't forget: the logo submissions and reviews are on our forums.
-Ton-