on December 24th, 2009, by ben
I've felt my progress being slower than I'd like it since getting here, one reason being my texture reference library. Usually I would select some photo reference as a base for a texture, blend some stuff together and then continue painting and tweaking the image textures from there. The problem with my library thus far is that it is a mix of free images and image packs I've purchased. Seeing as everything used to create the film ends up on the DVD's as well – it makes sense that we use or make our own Creative Commons material to keep things simple.
Rather than sift through my lousy folder structure to figure out what parts of my existing library are ok, it's just easier to take a bunch of new photos. Soenke has a nicer camera but for reference mine is ample so I thought I'd get into it today. Fortunately Amsterdam is a city with history and a range of weather so I only had to walk outside my apartment to start taking photos of weathered surfaces. A couple of quick small samples – my camera is 6 megapixel, so obviously the real ones are bigger.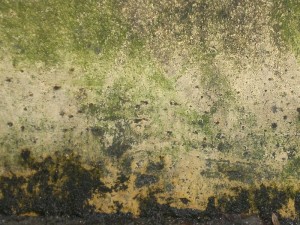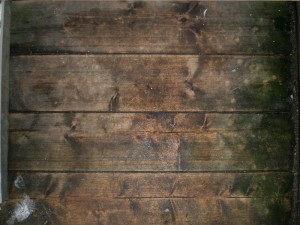 I'm still not sure whether to use a mix of photo based and hand painted textures or whether to just use all hand painted, but a 2/3rds painted with 1/3rd photo based detailing (grime, grunge, dirt, etc) sounds like a promising mix. At any rate, it should be a nice bonus to have a Creative Commons reference library on the disk as well as the film's production textures eh?
Camera battery is charged so time for round two…
Merry Christmas all!
– Ben