on November 6th, 2009, by Colin Levy
Alrighty!
Since before the Blender Conference we've been working to improve and condense the script– and we've ended up restructuring the film somewhat.  So the first minute has changed dramatically!
Here I give you the script and temporary breakdown for the new First Minute of "Sintel."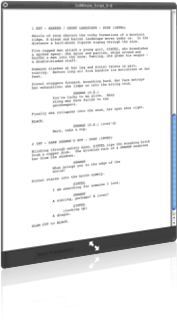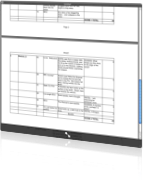 We're gonna do a few tweaks and polishes today, and then the script will be locked!
–Colin
Edit: Here's a PDF version of the breakdown, for those who requested it.