on May 13th, 2010, by Ton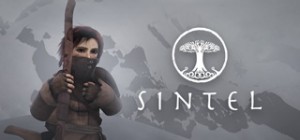 After many weeks of fighting technology, here's a first glimpse of this wonderful short film that's shaping up here.
With big thanks to Jan Morgenstern for the epic soundtrack, which as usual makes our humble creations look so much better!
We have less than 2 months now to finish this completely… imagine the tension that's building up here to get everything perfect. For today, we'll celebrate a big step forward. Enjoy!
-Ton-