on February 21st, 2010, by Colin Levy
Will you just look at the number of models posted the past couple days on BlendSwap!  Check it out!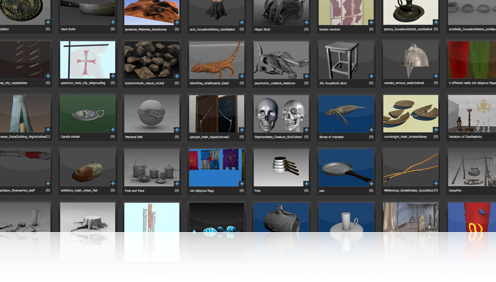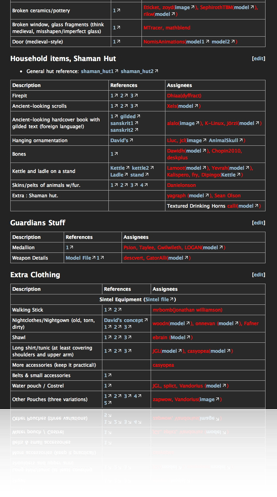 Holy smokes, you guys. I came in Saturday afternoon surprised to find that nearly every single item on the wiki with a name next to it and nearly 200 people logged into IRC!
And things were just getting started! We had a fantastic turnout. Once we started the live stream, the numbers kept climbing. We had over 300 people tuning in at one point, all enthusiastic Blenderheads from literally all over the world hoping to contribute to this open movie project.
Here's one of the highlights of the day for me:
I had a fantastic time, and a HUGE
THANK YOU!
to everyone who tuned in, helped out, answered questions, organized the wiki, and contributed models! And especially a big hand to mofx from BlendSwap for handling the load of incoming work! Soon we'll go over the submissions and see where we're at.
This was totally fun. Maybe next we'll do an animation sprint??
–Colin