on January 13th, 2010, by ben
Hi all,
Export UV Layout is back in 2.5 and is nicer than it used to be: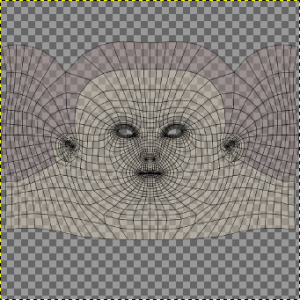 Also, you can now edit the right half of a symmetrical UV layout / mesh and then mirror it to the left half: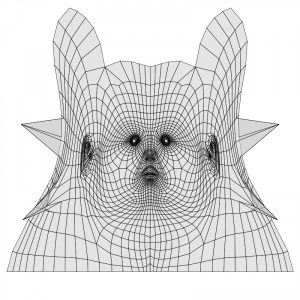 Anywho, not the greatest examples –  just a quick post to let you all in on the joy of having this stuff working! Character texturing is currently going on at the moment so as you can imagine it's quite handy. 🙂
– Ben.