on August 5th, 2010, by dolf
2 weeks ago almost the entire team went home. You might be wondering, what we've all been doing… well here it is! Life away from Durian, for the most part.
Nathan has been playing with super-cute bunnies!
(And looking for freelance work…)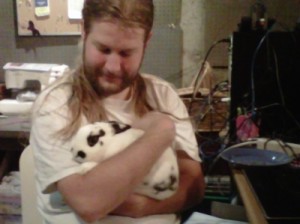 William visited ILM while in San Francisco
Plus, couldn't resist the awesomepad, I mean iPad.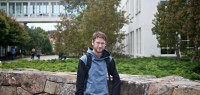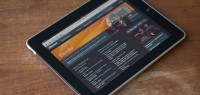 Ben has been fighting the Zerg…
(And bringing his reel up to speed, but the Zerg require a lot of attention.)
Beorn has flown back to the other side of the planet to play a small club gig with his old band. (As well as upgrading his blog a little)
David has won a CGaward with Mypaint, Al.chemy and Gimp ( for 'Alice in Wonderland' ) and take some holidays in Radom,  Poland.
Jeremy went to London to climb on things and be silly with friends for a while!
(Now its back to work. This time in Paris!)
Campbell is getting some peace and quiet back in Australia!
trying to keep working on Blender2.5 bug tracker when Rosie lets him.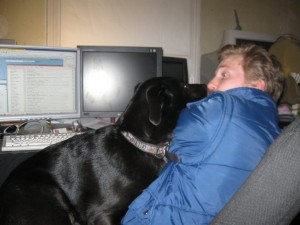 Lee is hanging around in Amsterdam for a couple more months!
Working on his own video tutorials, and helping with Sintel animation tweaks for the Dutch Film Festival premiere.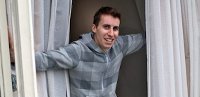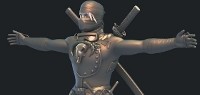 Ton went all the way to Los Angeles to get an original Ecko shirt (which you can't get in Netherlands) and resisted buying an iPad every day!