on February 18th, 2010, by Ton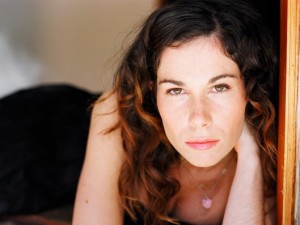 Two of Netherland's best and most renowned actors have accepted to be voicing Sintel and "the Shaman". I'm very happy to announce to have Halina Reijn and Thom Hoffman at our disposal next monday afternoon to record the voices, and help us to bring alive the main characters in our short film.
Halina and Thom both starred in Paul Verhoeven's Black Book (2006), Halina acted with Tom Cruise in Valkyrie in 2008. Both are known to be excellent character performers.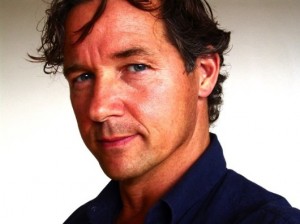 Director Colin Levy is already nervously excited to work with them, he saw some of their work and was totally impressed! Apart from the audio recording, we'll make videos of the facials and expressions for the animation crew.
Recording will be in studio Cinemeta Digital, Amsterdam. Special thanks to Kemna Casting: Betty Post & Arnost Kraus, for finding us the actors.
-Ton-